News
My first week at The Forest...
27th September 2023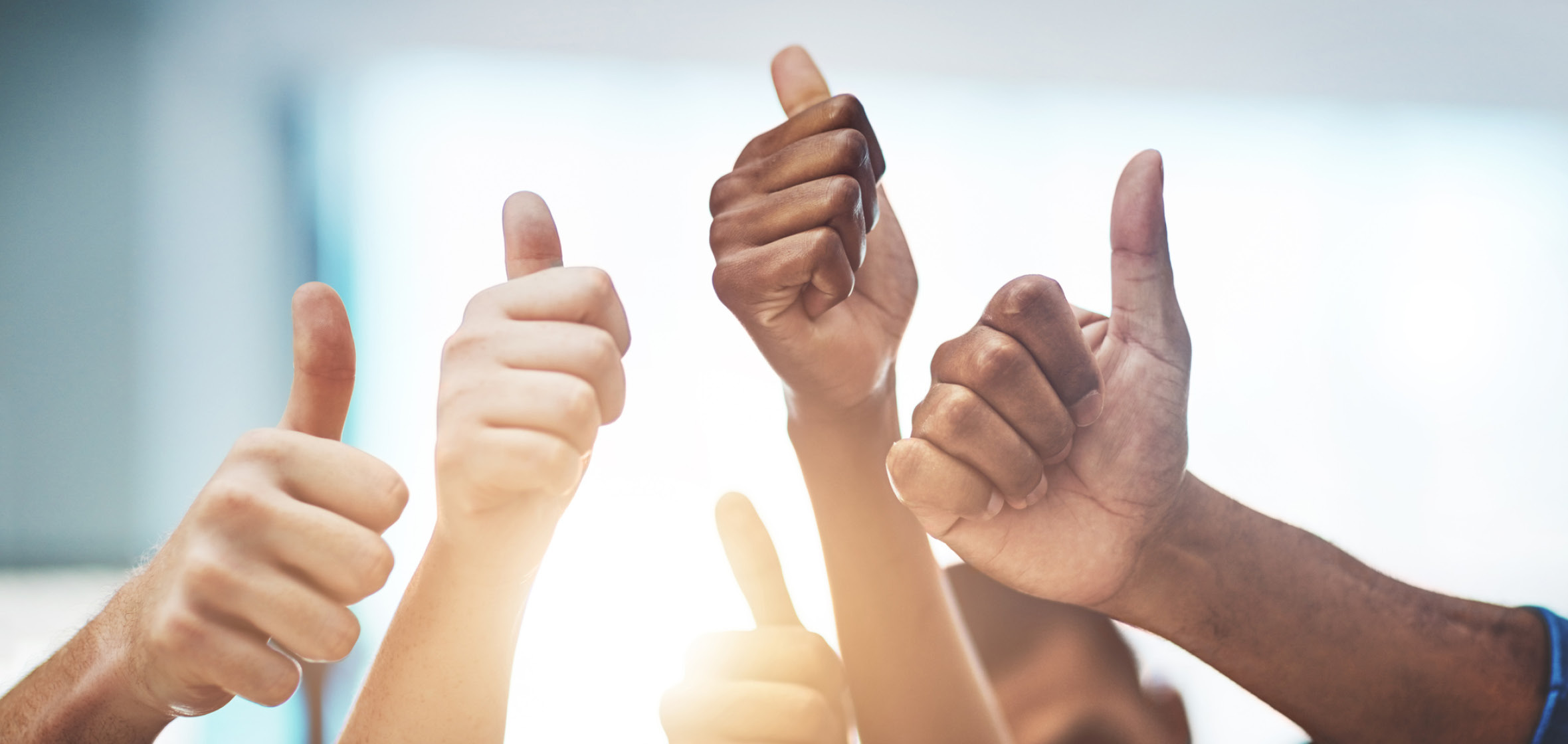 We asked a few Year 7s what they thought of their first week at The Forest. Here's what they had to say...
"Since I have joined this school I have loved every moment of it. All the teachers are kind, respectful and always listen to my ideas. When I walked in I thought to myself, this is my home. The lessons are so fun and interesting and I know I will work hard in all I do". Liam

"My first week at The Forest School has been epic because of all the people I recognised from primary school. Although they are not in my class, I see them from time to time around school. Furthermore, there are more people to make friends with here. Moreover, there are more things to learn making a higher limit to what you can do". Hammad.
"My time in The Forest so far has been really fun! I met lots of new friends and I get to do lots of fun learning". Luke

"My first week at The Forest has been epic because I have a great tutor and also I have made many new friends. I have experienced using my chromebook and learning new stuff like using Bunsen burners in Science. But I also loved Drama because we had to make a still image. This week has also been epic because the food is great and music was really fun". Harrison
"My first week at The Forest was epic because, I made a lot of new friends. I get to learn about computers and technology. I am most looking forward to the after school clubs. My favourite lesson was PE because got to play rugby". Qasim
"My first week at The Forest School was epic because I made loads of friends. On Monday we played rugby in PE and I'm excited for the football fixtures to start next term. The teachers are very nice". Rome
"My first week at The Forest has been great because of all of the teachers that have been kind. I have also made a tonne of new friends and learnt a lot of things that teachers have taught me. Football was amazing!" Oscar
"My first week at The Forest has been epic because I have made some new friends that are kind and funny. I enjoyed designing a 'block bot' in DT and doing Mr Bean faces in Drama. My first PE lesson was brilliant because of the amazing rugby drill we did. I have really enjoyed my first week in Forest and looking forward to more!" Thomas
"My first week at The Forest was epic because we did lots of different subjects that we have never done before. It's a big change from junior school but I've got to meet lots of new friends and played rugby in PE. Lots of things are quite new to me but I'm extremely excited for what's to come". Hanaan