Headteacher's Welcome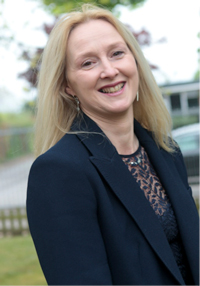 As The Forest School's Headteacher, I am delighted with the outstanding results students and staff have produced.
My ambition is to ensure The Forest School provides an exceptional inclusive education for every student, and I will continue to drive standards beyond national averages. I will continue to work with staff, students and parents to foster and sustain positive outcomes for all.
We will develop the whole child and ensure that every child is fully equipped for life through our core values: Aspiring, Safe, Prepared, Independent, Respectful, Excellent.
These values are for all stakeholders as we recognise the importance of parents and the inclusive community in the education of the next generation. We have a strong academic, sport and creative success and this is delivered through the high level of curriculum and pastoral support for every student.
We run the Duke of Edinburgh Bronze, Silver and Gold scheme, World Challenge trips and run many STEM events and invite many aspirational speakers to engage and enrich our students learning journey.
Shirley Austin
Headteacher