News
Y12 Geographers head to Margham
15th June 2023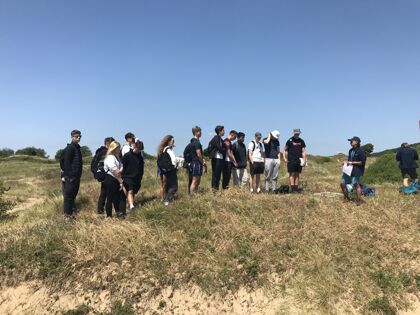 Our Year 12 Geographers recently experienced the delights of South Wales staying in Margam whilst undertaking their fieldwork studies in Porthcawl and along Newton Beach.
The sun has shone and so have the students! Working well throughout long days, planning their investigations, organising their equipment, collecting their data and working hard back in the classroom to analyse their findings. They have been ably supported by staff from school and at the field study centre.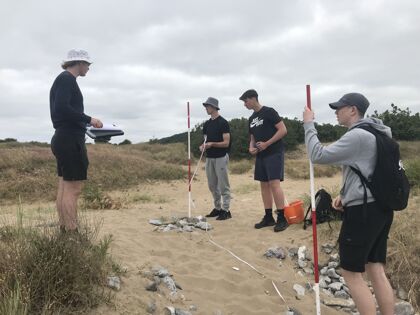 The students have enjoyed the idyllic surroundings of the Welsh countryside, the food and have further developed transferable skills through their teamwork and in undertaking their investigations.