News
Success story!
4th May 2023
Hi everyone, I am Hishaam Ashraf and I was at Forest Six and left for Loughborough University back in 2021 to study a Masters in Mechanical Engineering.

Back during my time at The Forest Ms Austin helped me try to apply to McLaren F1 and get a jump start on a career in Formula One. I've just accepted a 13-month aerodynamic engineer placement with Scuderia AlphaTauri Formula One team beginning in July!
I'll be working as one of 9 interns the team has taken on for the next two seasons as a part of the Aero department specifically making surfaces for the wind tunnel model of the car before it's implemented on the real race car.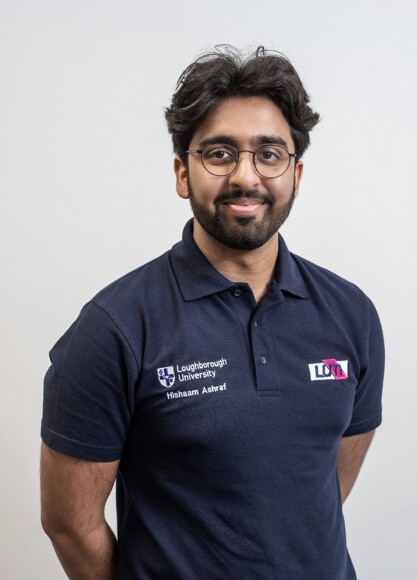 I want to say a big thanks to everyone but especially Ms Austin for the help she gave back when I was trying with McLaren. Although I wasn't successful with their sixth form scheme back then, the skills I learnt from that process have enabled me to achieve a life long dream.
I'm now on a path to realising a dream I never thought possible!
To everyone in school at the moment, listen to your teachers, gain all the help and advice you can, and even when it doesn't feel like it they just want the best for you to fulfil your potential and realise your dreams. Thank you, Forest.