News
Year 9s 'remember' in the Battlefields
21st November 2022
Our Year 9 Historians had an early start last Friday when they boarded the coach and made the pilgrimage to the Battlefields of Belgium. Stopping, standing still and gazing as far as the eye could see at the rows upon rows of white headstones in the peaceful calm. A privilege and an experience—we will remember them.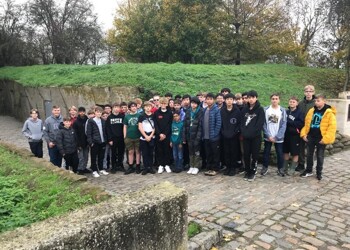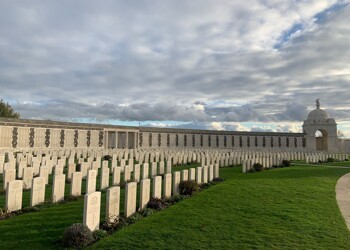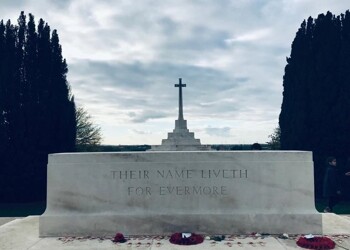 Dressing stations at Essex Farm Cemetery, Ypres where Lt Col John McCrae wrote 'In Flanders Field'.
The Menin Gate is a memorial to those missing in and around the Ypres Salient between 1914-1918. The Last Post Ceremony takes place at 8:00pm every day of the year.


Tynecot Cemetery where soldiers from the Commonwealth Forces lie from any war.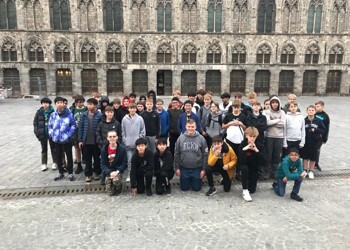 Outside The Cloth Hall, Ypres. The Cloth Hall was one of the largest and most important commercial buildings in the middle ages. It lay in ruins after artillery fire devastated it during WW1. Between 1933 and 1967 it was meticulously reconstructed to its pre-war condition that we see today.