News
Celebrating World Book day
9th March 2023
In honour of World Book Day, the mid-year book prizes are awarded to the students who have the highest word count in their year group. This year, congratulations go to the following students who, between them, have read 7,735,185 words and taken 94 quizzes:
Harry M Y7
Zubayed A - Y8
Hasan H - Y9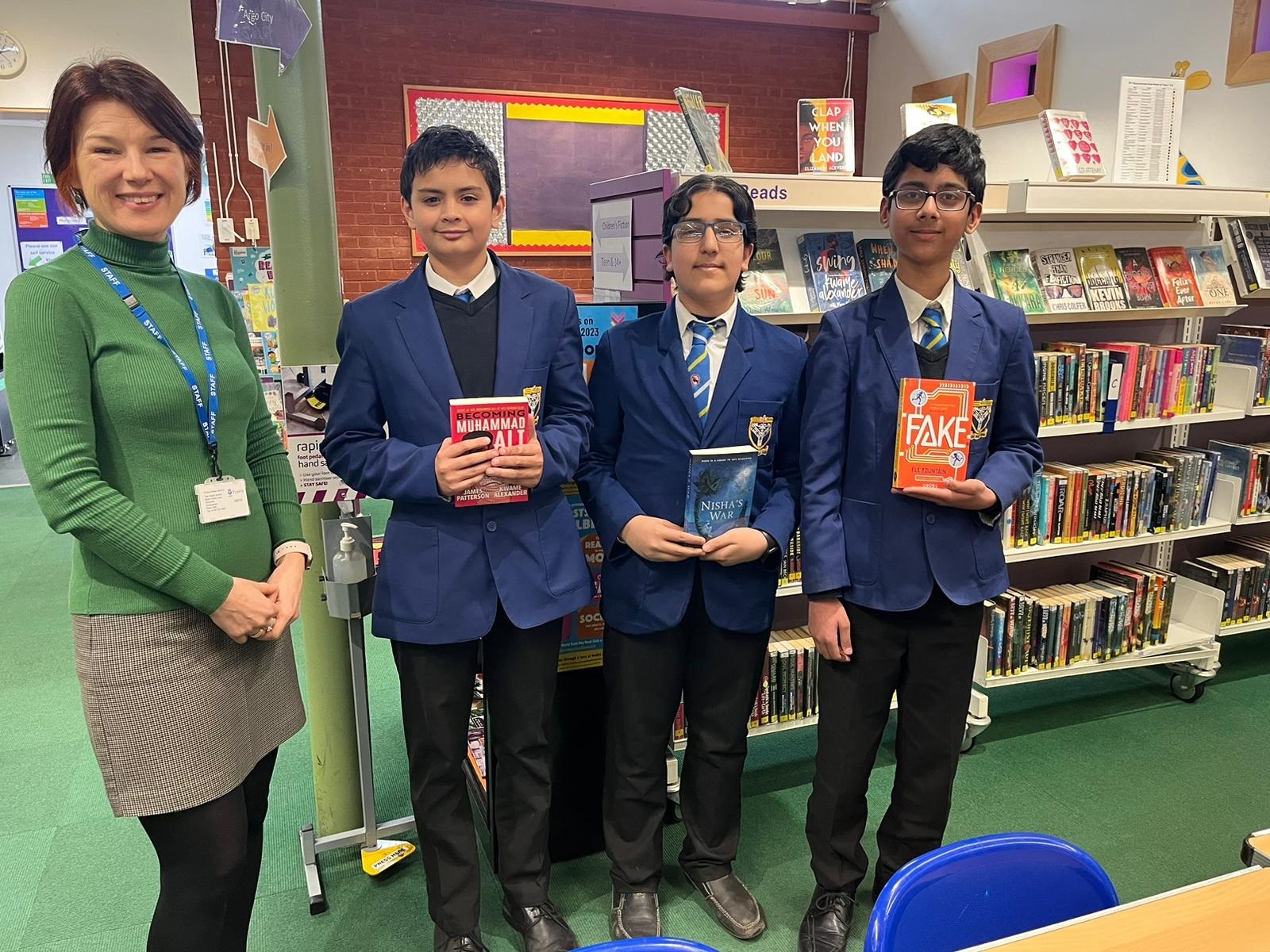 Here they are with Mrs Ciccazzo Head of KS3 English - well done to all three!
The full year competition continues and the Reading Trophy will be awarded in July for the student who has read the most across Y7, 8 and 9.
For the first time the vouchers have been sent out via Edulink to all Y7-11 students. The vouchers entitle students to a free World Book Day £1 book or £1 off a full price book o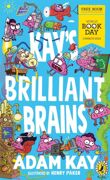 r audiobook. The barcode on the token can be scanned on a mobile phone or tablet, alternatively the voucher can be printed out. The vouchers are valid until 26th March. Please remind your students to redeem them before this date. Boys will be able to swap their tokens for books such as Kay's Brilliant Brains and Dragon Realms.
Finally, World Book Day is helping to celebrate the 20th anniversary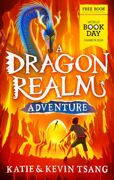 of Cressida Cowell's How to Train Your Dragon with a truly magical prize. One lucky winner will have the chance to go on a 3-day family trip to Soltau in Germany to stay at Heide Park, the theme park that is home to an
entire land based around How to Train Your Dragon. The competition is open to
children aged 3-18 click this link for details on how enter and full terms and conditions