Open Mornings Autumn Term 2023
Open Events for September 2024 admissions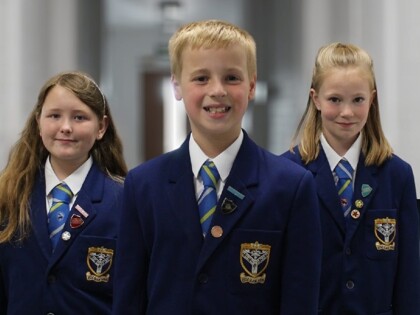 This year we are welcoming girls and boys to The Forest Family as from September 2024 we are co-educational school.
We believe we will deliver excellent education through our enhanced curriculum, elite facilities and excellent partners. Over the years to come, we'll continue to embed the core traditions and values originally set by The Forest Grammar School in 1957 and we look forward to helping young ladies thrive in the workplace alongside our young gentlemen.
Come and get a flavour of what's to come at The Forest and visit us whilst the school is in session during one of our open morning tours.
Please complete the form below and select your tour date from the drop down menu. All tours start at 9:15am for an hour and are open to you and your child.
Come and see us in action!
Open Morning Tours Autumn 2023